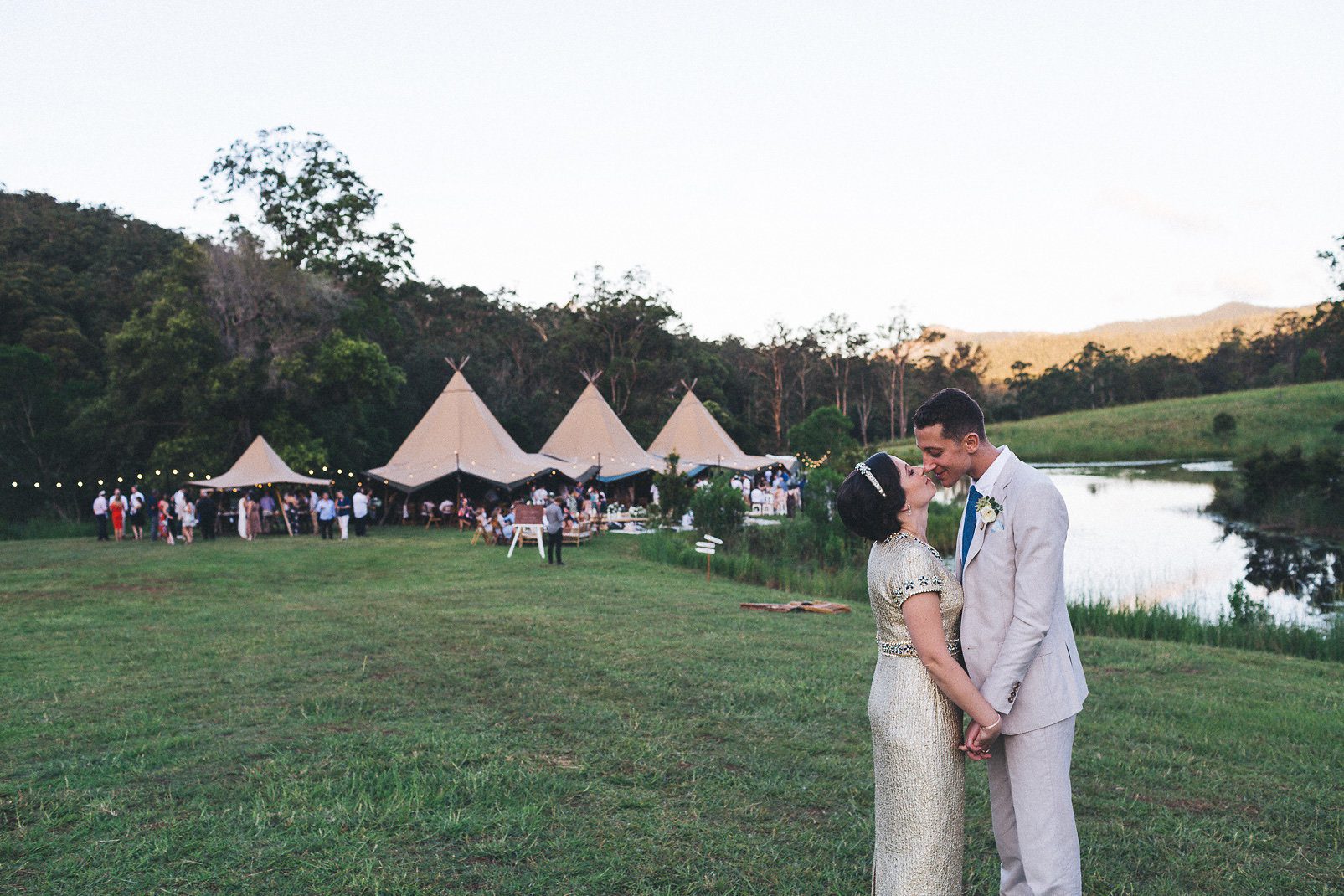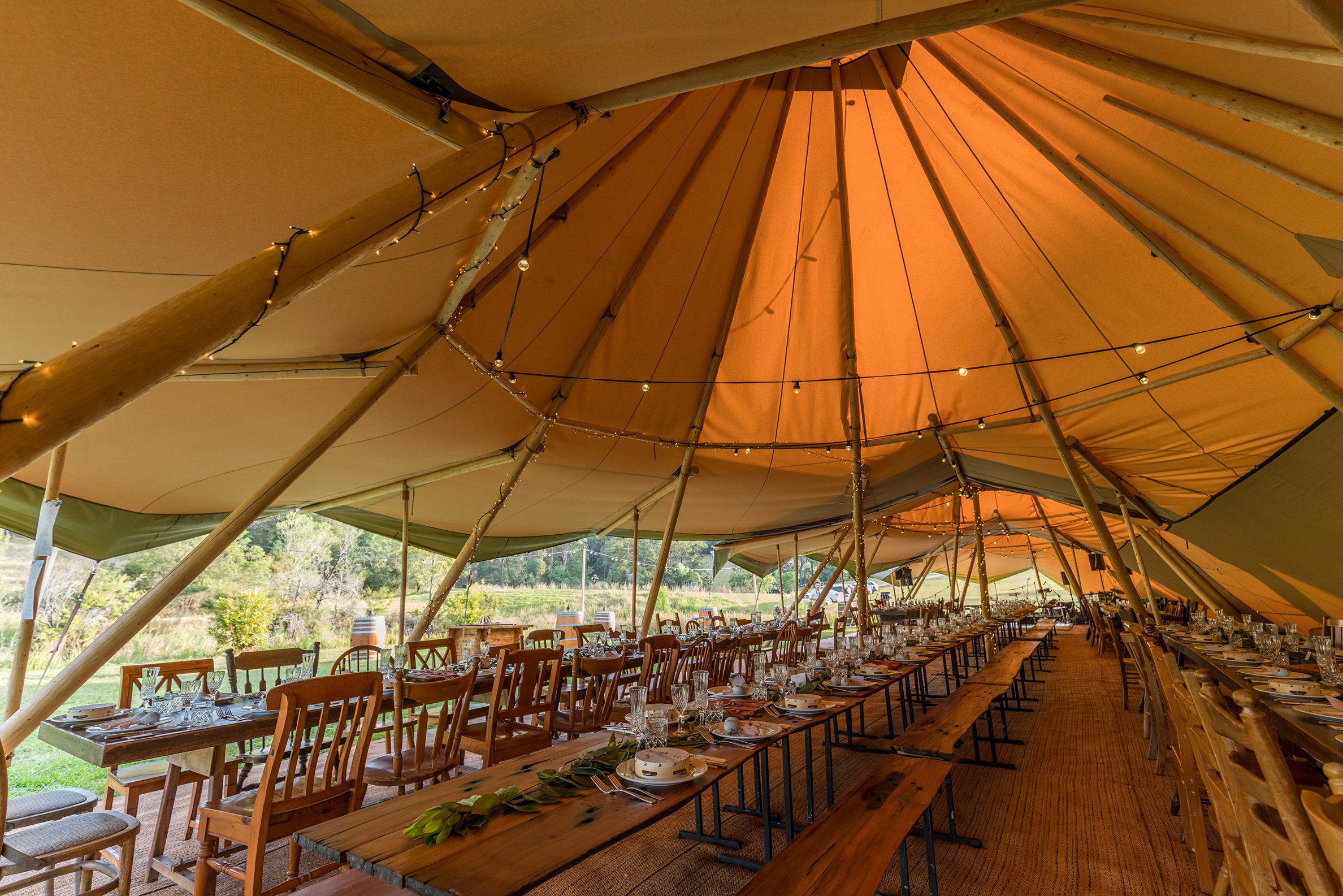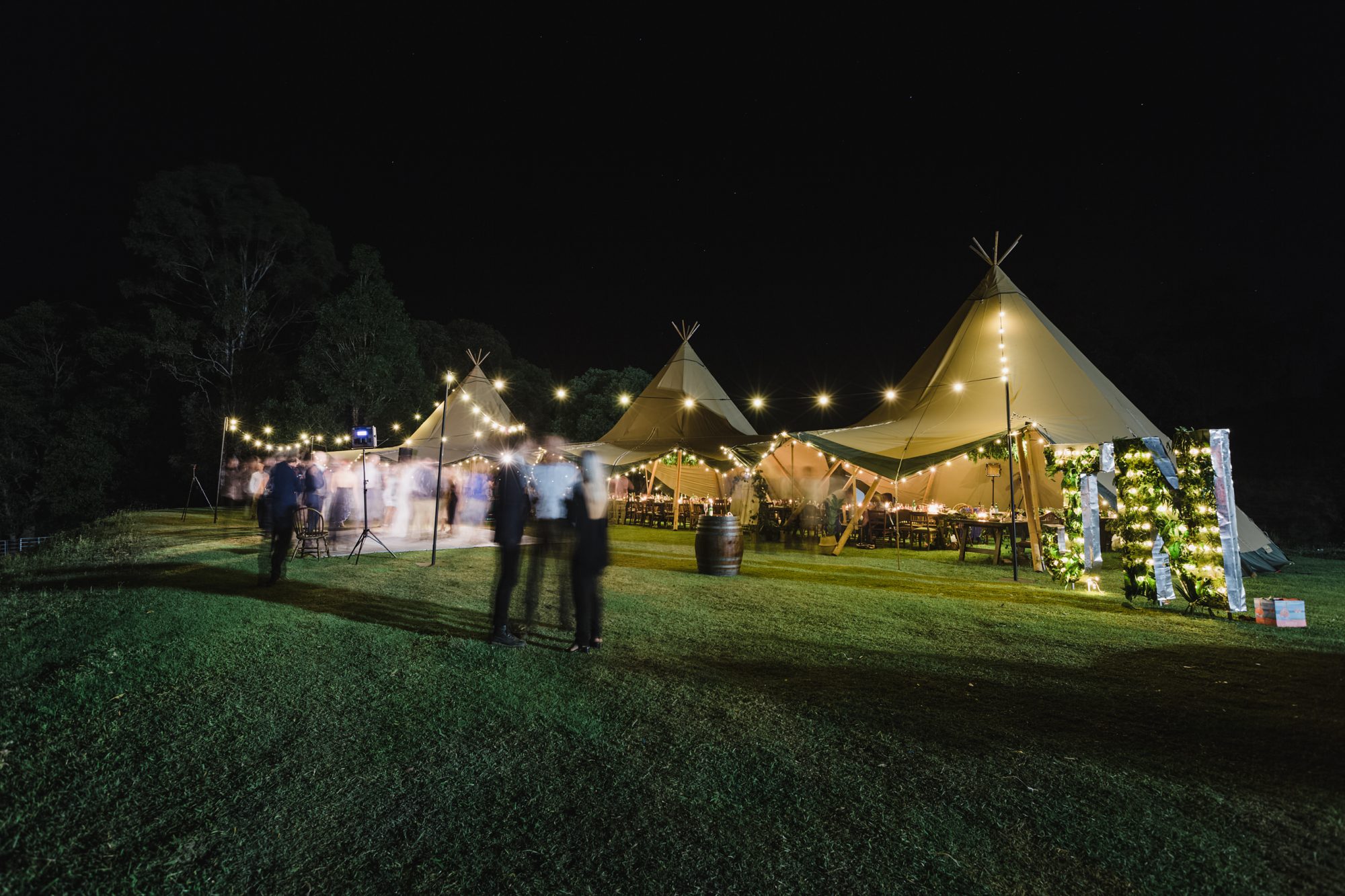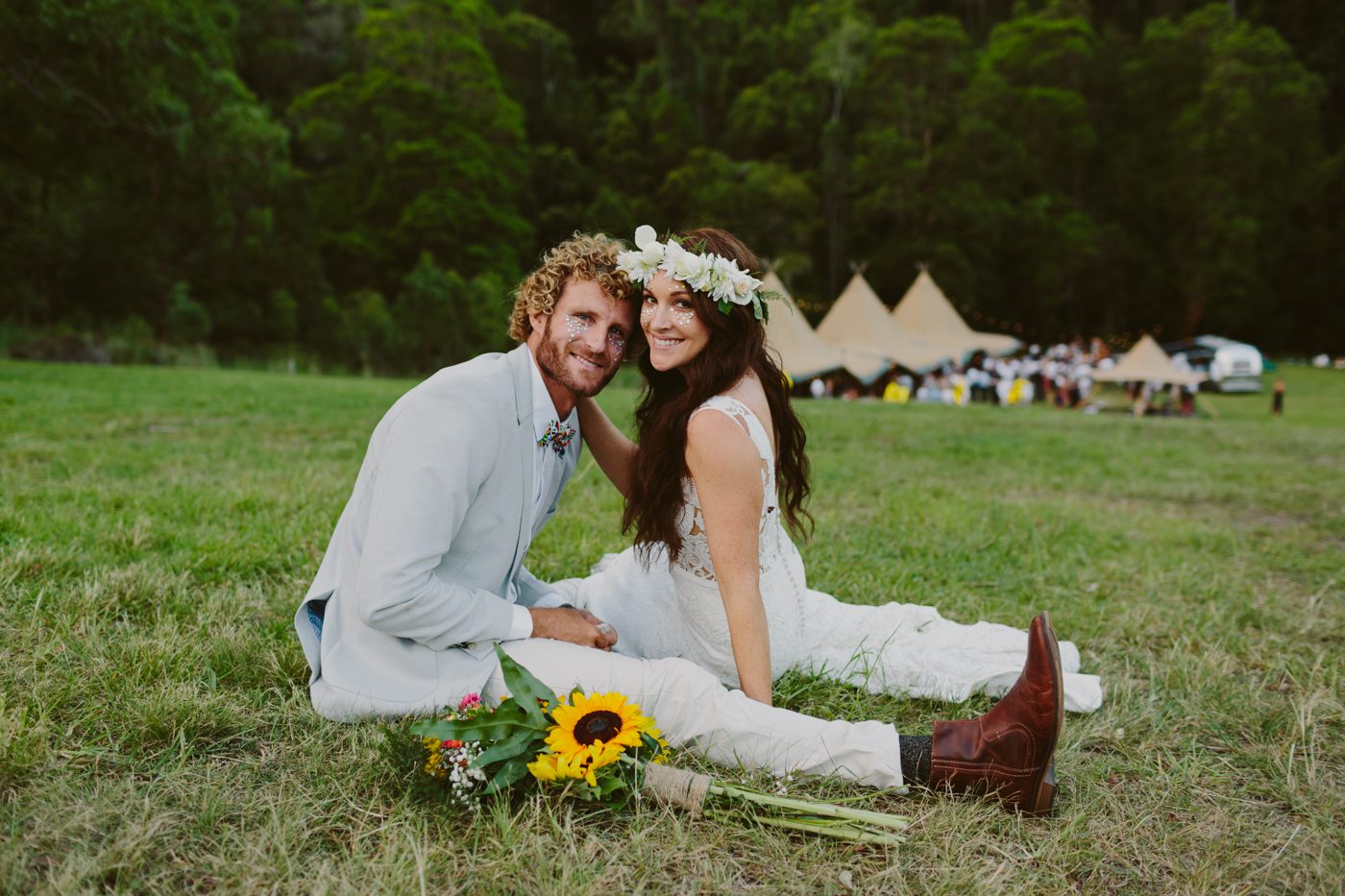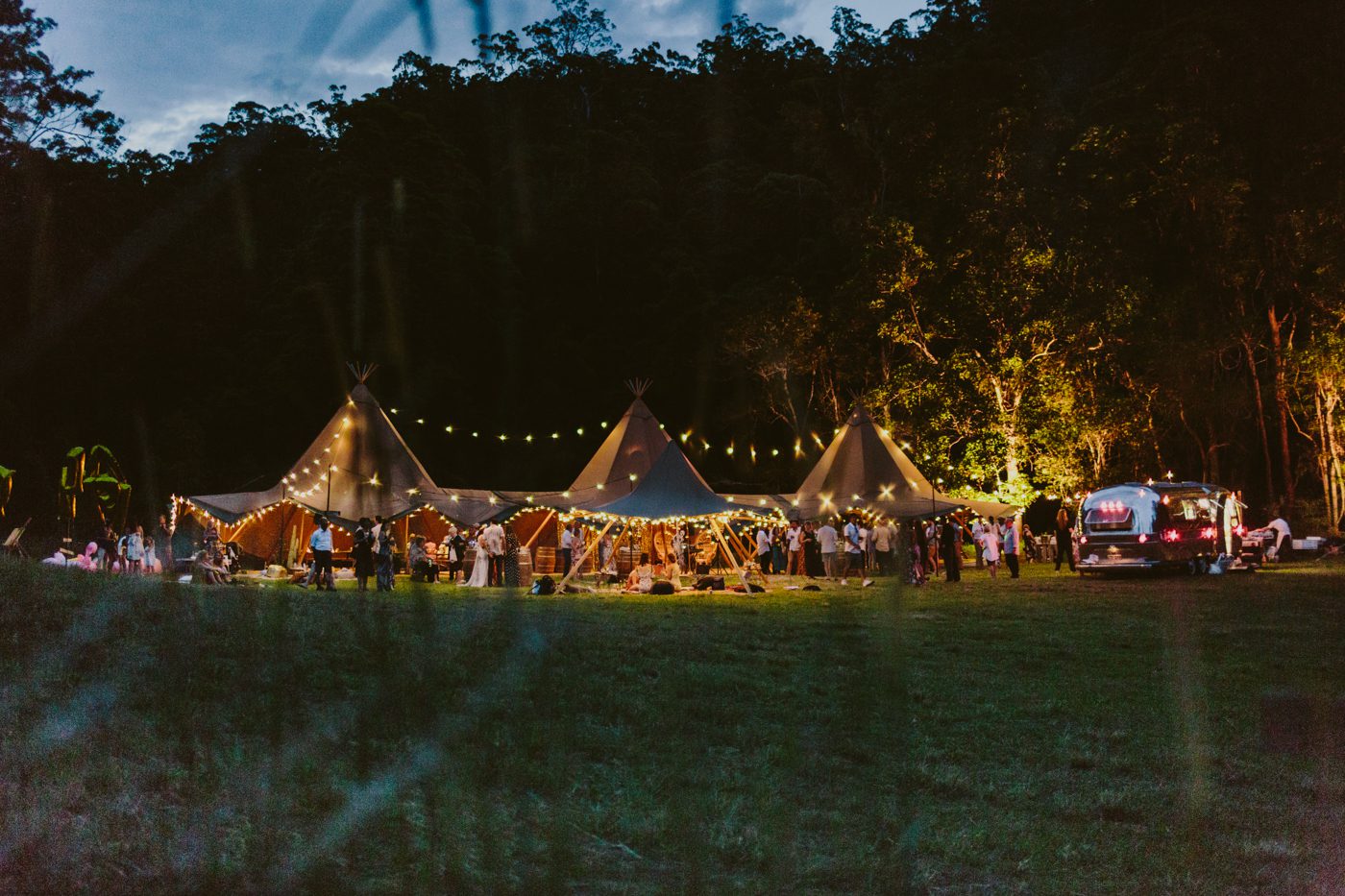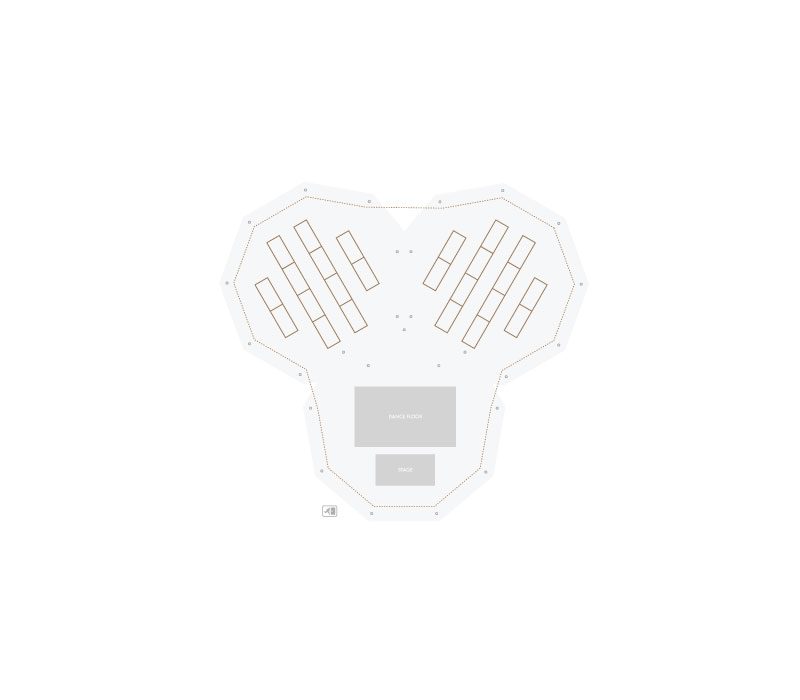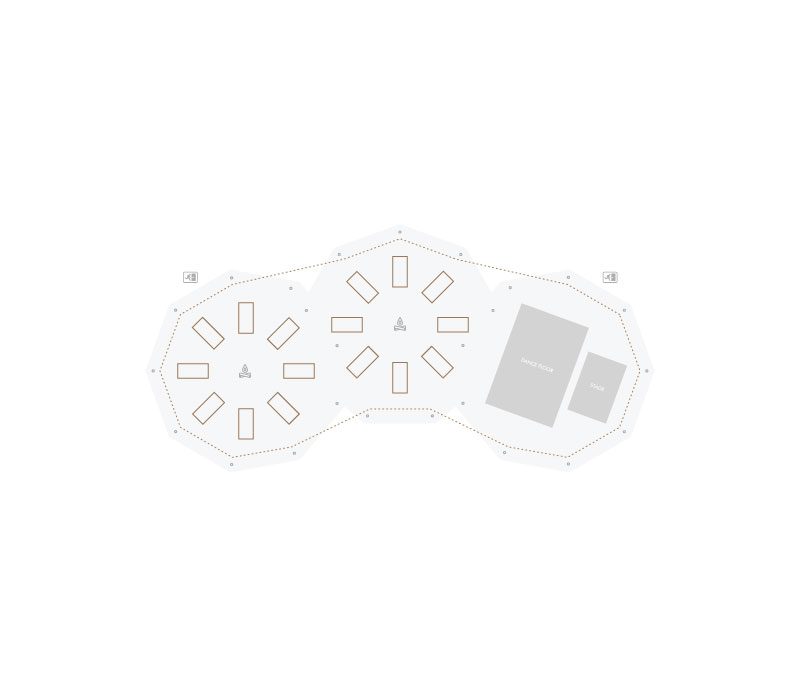 Triple Kata
If your guest list is over 150, we strongly recommend the 3 x  kåta's linked together, the space you have to work with is majestic, and the styling options are absolutely endless. The triple kåtas allow you to cater up to approximately 200 seated guests, with options for stage, dance floor, bar and lounge area as well.
Enquire Now
Sides Up: 13m x 33.1m Sides Down: 11m x 30.3m
Price includes interior festoon lighting, exterior festoon lighting and fairylights along the tipi rim.
Floorplans are an example only, and can be personalized to your event.
Price includes GST and all setting up and dismantling of the tipi's.
Delivery fees may apply.
choose from our tipis
The number of guests you are hosting, and whether you are having a seated or cocktail style event will help determine how many tipis you will need. To see specific details please click on the number of tipis which suits your requirements.